Shopping Cart
Your Cart is Empty
There was an error with PayPal
Click here to try again
Thank you for your business!
You should be receiving an order confirmation from Paypal shortly.
Exit Shopping Cart
| | |
| --- | --- |
| Posted on February 26, 2011 at 7:02 PM | |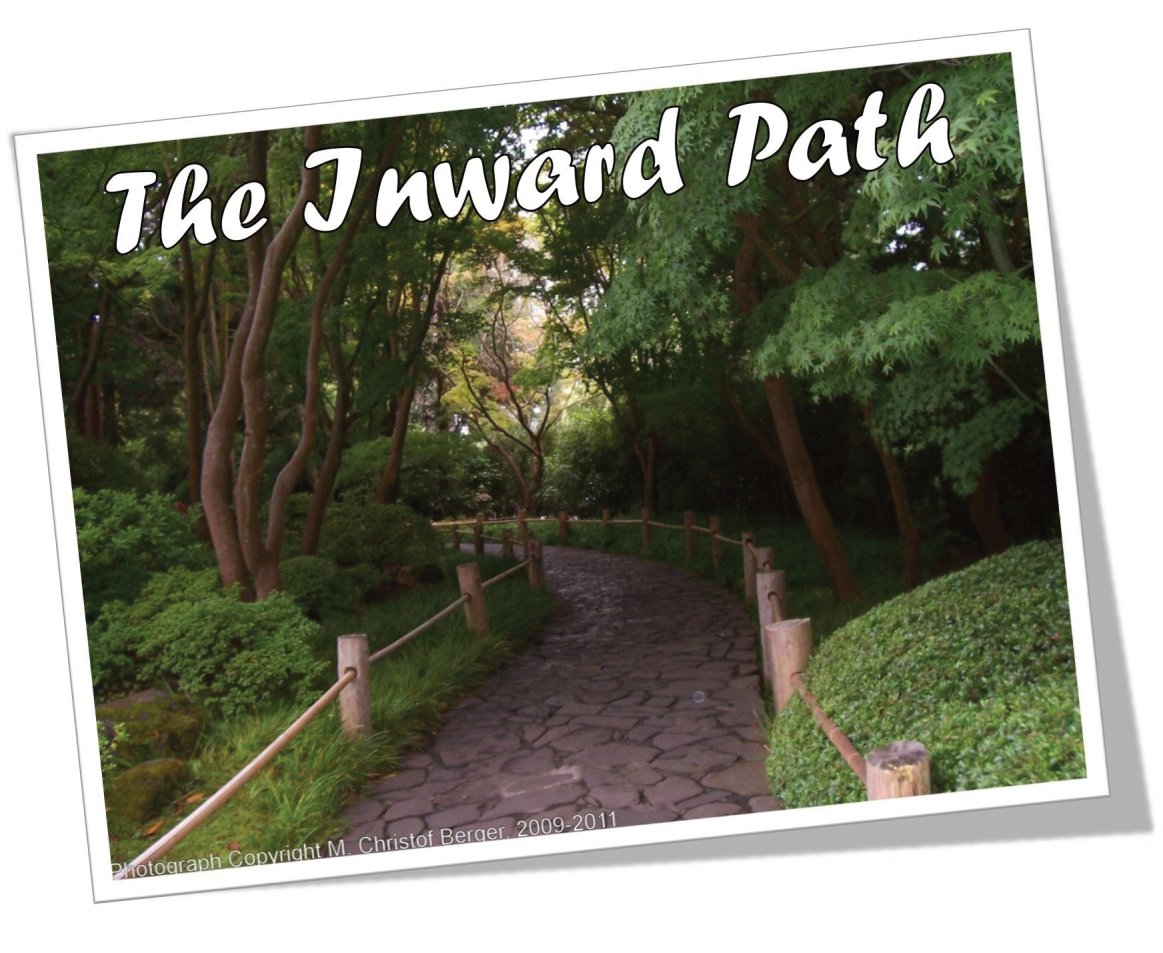 Why does 'forgiveness' seem so difficult or even impossible?    
     One of the well known psychology family systems theorists, Murray Bowen (1913-1990), introduced us to 'emotional cutoff'.  He was referring to a way people reduce the chance of emotional pain related to their family, friends, and others. 
     Rather than addressing their emotions, people distract themselves with staying busy, workaholism, obsessive attending to things that are not related to current the situation or conversation, moving away, avoiding, remaining silent or changing the subject when emotional issues come up.  Checking email, reorganizing things on a table, texting, interacting with children or animals, cleaning: these are all examples of the above, especially distraction and obsessive attending. You can avoid dealing with emotions in this way and these methods of coping are effective for a short term.  Your anxiety will be reduced for the moment but these unresolved emotions will fester and invade other relationships.  
     Anxiety interferes with your inner harmony and is a major distraction for you, too.  This symptom is a way for your body to tell you that something is wrong but often you have no idea 'what is wrong'. Instead of realizing that you are responding to emotional pain, you deny it by avoiding and withdrawing.  Reacting out of fear is an automatic response to stress and anxiety.  The fear is connected to 'what is going to happen?' and rooted in 'fear of something in the future'. 
     You may notice that 'forgiveness' seems like it has nothing to do with 'emotional cutoff' or 'fear'.  Aw, but it does!  You use the defense of 'emotional cutoff' to protect yourself from emotional pain.  You relieve anxiety or possible anxiety by avoiding subjects and situations which have led to the emotional pain you had in the past or may be experiencing in the present.  Your mind, clever as it is, remembers the past pain, unresolved emotional issue or recognizes current danger and goes into 'defense mode' to keep you safe.  Sounds like the right thing to do, so you do it.  It is a 'quick fix' for the issue which has brought the pain to your attention.
     The problem with emotional cutoff is that it will create behaviors and self sabotage in other relationships and areas of your life.  You may find yourself avoiding a boss who has behaviors or character traits which seem similar to someone you emotionally cutoff in your past (family or friend).  You may find yourself feeling sick to your stomach every time you think about going to work, but you don't connect that the unresolved emotional pain has a deeper root in a past relationship.  You thought you 'got past that' so you don't even allow yourself to let that situation or conflict surface in your awareness.  You may not feel anything in response to a current situation that anyone would have an extreme emotional reaction to, numbness sets in.  You don't notice that the pysical symptoms and your behaviors are occuring because of an emotional response.
     How does 'forgiveness' come into play here?  Forgiveness is related to 'letting go': letting go of how you thought you or someone else should have behaved or still should.  It is about becoming aware of your own resistance to feeling your own emotional pain and overcoming it without defending yourself by distracting or avoiding.  Forgiveness includes forgiving another and yourself for the imperfections that have been the foundation of judging others and yourself.
     Forgiveness does not mean that you must spend time with or confront someone who has hurt you or caused you to suffer emotional, physical or psychological pain.  Forgiveness is a deeper process that serves to restore YOUR inner harmony and peace.  It is an acceptance you feel once you have made sense of your own emotional response to the suffering you have experienced. 
     Please check in again soon for an additional Inner Harmony Blog about facing the emotional pain related to 'forgiveness'.  Until then, set your attention to noticing your distractions and paying attention to what you avoid.
     If you would like assistance in facing 'forgiveness', please contact me via email at
[email protected]
.
Psychotherapist, Spiritual counseling, LeAnn O'Neal Berger, M.A., LMFT, anxiety symptoms, couples counseling, self discovery, dating, Singles, marriage ,forgiveness, psychotherapy, spititual teacher.
Categories: Emotional Mastery
/