Shopping Cart
Your Cart is Empty
There was an error with PayPal
Click here to try again
Thank you for your business!
You should be receiving an order confirmation from Paypal shortly.
Exit Shopping Cart
| | |
| --- | --- |
| Posted on April 3, 2011 at 5:39 PM | |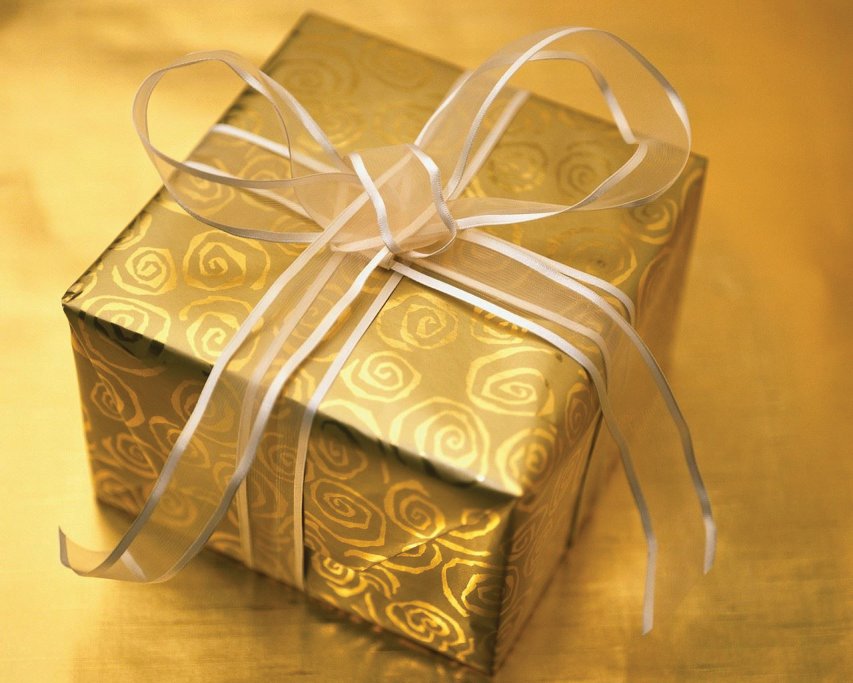 Please note that some topics relating to emotional pain may remind you of severe emotional trauma.  If you begin to experience anxiety or sadness while reading this blog, simply stop reading it and contact a mental health professional or contact me for further assistance.  If you feel you need immediate assistance, contact your medical doctor, nearest hospital emergency room or contact your county mental health resources.
     Emotional pain has degrees of intensity that we want to assess quickly to provide the best assistance to YOU. 
     Let's recap what we covered in Forgiveness 1.  You have a natural response to emotional pain called avoidance: distracting, becoming emotionally numb, and behaving in ways that keep you from feeling.  These are just a few of the methods you use to defend yourself against emotional pain.  You protect yourself without even thinking about what you are doing: an unconscious reaction to anxiety, worry, fear, stress, depression, sadness, grief, loss, trauma, heartbreak and old emotional wounds.  Automatic responses to emotional pain are your way of coping with what you perceive as a threat to your psychological, emotional or physical safety.
    When it comes to 'forgiveness', you have developed a belief about what this word means.  This definition may be working for you or not.  You be the judge.  If your belief keeps you from moving on and you continue to experience emotional pain when confronted with reminders of the painful event, you may experience anger, irritability, deep disappointment, sadness, feelings of 'what's the use', or believe you have been betrayed. Try asking, "How will I ever let go of my belief about this situation so that I can stop harming myself with these memories and thoughts?"  Seem impossible?  It isn't!
    You may have heard or read that 'forgiving benefits you most'.  It doesn't matter whether you continue to be in a relationship with mounting past betrayals or just a few unforgiveable behaviors. The more important concern here is 'how will YOU stop hurting or hiding from the emotional pain that NOT forgiving causes YOU?'.
    Since you are unique, there are right techniques or skills that will assist you in forgiving, and they will create more freedom for you to feel well again.  Forgiveness will remove obstacles in connecting with new people or even allowing more intimacy into your life.  Most of all, forgiveness will bring you closer to inner harmony and peace. 
What forgiveness does not mean:
You must have people around you that keep hurting you.

You must accept actions that are harmful to you and others.

You must forget something happened and 'just move on'.

You are a 'pushover'.

You have to accept what happened.
What forgiveness does mean:
You stop betraying yourself (which is the worst betrayal of all).

You stop hurting yourself with the same emotional pain over and over again.

You stop ignoring and avoiding by gifting yourself with quality attention focused on NOW.
    There are many techniques which will assist you in forgiving and inspire inner harmony and peace.
    Start your forgiveness with the idea that it is a gift you give yourself.  Some memories or situations are much too painful to open up when you are reading an internet blog.  I do not provide specific techniques and skills on this blog because I have no idea how you may react to them.  If you are experiencing painful emotions right now, please contact a mental health professional, Marriage and Family Therapist (LMFT), Psychologist, Psychiatrist or your primary care physician.  If you feel you are in danger please immediately contact your nearest hospital emergency room.  If you are having extreme anxiety, depression, and/or thoughts of suicide, please contact the national suicide hotline at (800) 273-8255.
You are free to read more about forgiveness on your own or contact me for more information. I wish you all the best in your search for your unique path to healthy, liberating forgiving.
LeAnn O'Neal Berger, M.A., LMFT Assisting, couples, singles, those dating, couples counseling, forgiveness, marriage, anxiety, depression, betrayal, spiritual counseling, spiritual teacher, psychotherapist, psychocotheray, Marriage and Family Therapist, Counselor.
Categories: Emotional Mastery
/